Skip to Content
Cervical Spine Decompression Procedures
Cervical Decompression, Also Known as Neck Decompression
A Cervical Spine Decompression procedure is used to relieve the pain and weakness that can sometimes accompany herniated or degenerated discs. Spinal decompression can be done anywhere on the spine, but cervical decompression refers specifically to the procedures targeting discs in the cervical or neck portion of the spine. In these procedures, a surgeon will remove a portion of the affected discs in order to relieve pressure on spinal nerves.
Cervical Decompression is used to treat conditions like cervical myelopathy, cervical radiculopathy and cervical stenosis.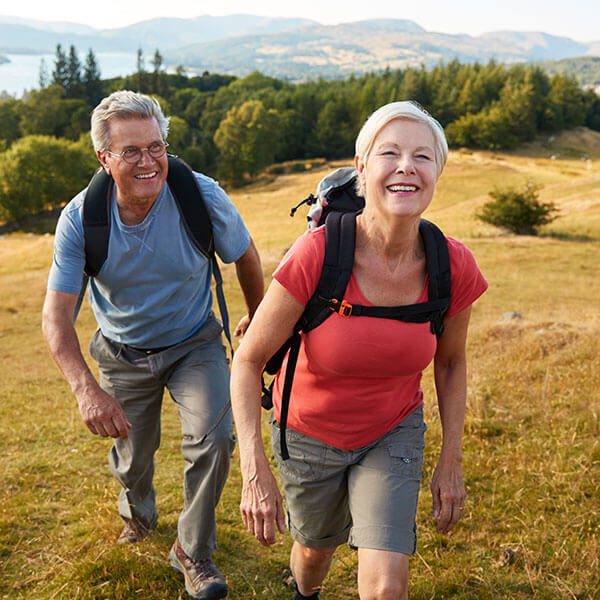 Common Types of Cervical Decompression
Posterior cervical decompression, also known as microdiscectomy, is a surgical technique that approaches a herniated disc through a small incision on the back of the neck. It is considered a minimally invasive technique and does not require spinal fusion.
Anterior cervical decompression and fusion is a more traditional decompression procedure that approaches the affected discs through an incision in the lower part of the front of the neck. In some cases, vertebrae are removed along with the affected discs. In anterior cervical decompression procedures the surgeon will implant bone graft material in order to promote a spinal fusion.
Laminectomy is a cervical decompression procedure that involves the removal of a portion of the lamina in order to decompress the affected spinal nerves.
Get Relief for Your Back Pain