Skip to Content
Percutaneous Anterior Spinal Fusion
Percutaneous Anterior Spinal Fusion in North Dallas
The next generation in spinal treatment for your chronic back condition is here and now at Spine Vue with percutaneous anterior spinal fusion. North Dallas patients can reap the benefits of this minimally invasive spinal fusion at our spine center. It uses an access portal that's the minuscule size of a drinking straw, and through this tiny opening, our highly-skilled surgeon can effectively access the spinal discs to carry out the process of spinal fusion. With this innovative surgery, our patients can enjoy smaller incisions, quicker recovery time, and less potential complications during the surgery. Spine Vue is proud to stay up-to-date on the most current technologies and treatment techniques, which is why we're pleased to offer this highly beneficial surgery.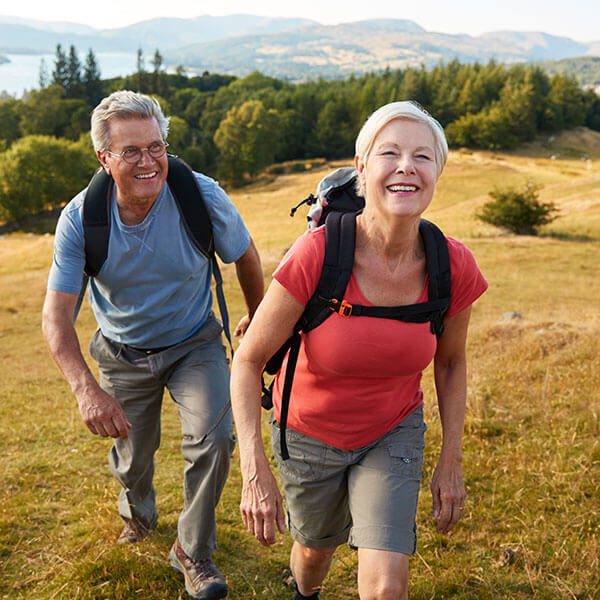 Innovative Procedure with Patient Benefits
In previous years, many fusion procedures would typically require a point of access through the stomach region on the patient's front side (anterior approach). Surgeons needed this to create an opening wide enough to get the necessary tools to the spinal discs for treatment. After they removed and stabilized the disc, the surgeon would have to rotate the patient 180 degrees or flip them over, so they could insert the screws and rods from a posterior approach, which would stabilize the spinal disc implant.
It's no longer necessary to flip the patient over during a procedure for access, which eliminates many complications that came with the old procedural method. The innovative technology and tools can expand and work through a straw-size opening allows surgeons to complete the procedure more efficiently. Using these revolutionary expansion tools enables patients to recover much quicker. The minimally invasive one-centimeter incision made in the skin facilitates the surgery while preserving the anatomy in the stomach or anterior region. This makes percutaneous anterior spinal fusion a much safer procedure that's also faster to complete.
Finding the Right Treatment for You
Our esteemed spinal surgeon Dr. Jones-Quaidoo, PA-C Alex Bowman, and our staff in Dallas, TX are happy to discuss your treatments for back and spinal pain and conditions. Give us a call today to schedule an appointment, and we'll help you determine if percutaneous anterior spinal fusion is the right option for you.
Get Relief for Your Back Pain