Skip to Content
Fees and Payments
It is our office policy to collect the co-payment when you arrive for your appointment. Unless other arrangements have been agreed upon in advance, full payment is due at the time of services provided. This includes co-payments, deductibles, payment plans and any other outstanding balances. We accept cash, MasterCard, Visa, and Discover for your convenience.
If your account becomes delinquent and you have not established or met payment options with our billing office, your account will be turned over to a collection agency and we will ask you to seek your medical care from another medical office. We reserve the right to reschedule your appointment until such payments can be made. For your convenience, our office accepts cash and debit/credit cards.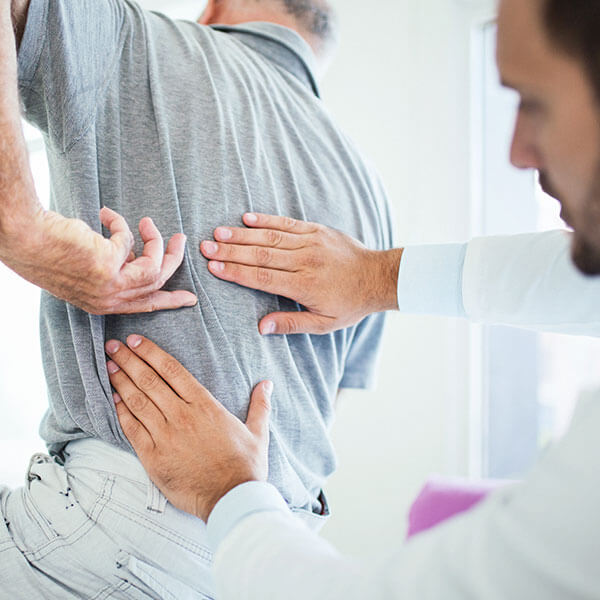 For Your Appointment
If you are a new patient, please arrive to your appointment 20 minutes early in order to complete the registration process. In addition, please bring the following:
Driver's License or State ID
Referral (If Required by Insurer)
Insurance Information
Copies of Operation Records, Medical Records, X-rays, MRIs, and CT Scans from Prior Doctor Visits
A List of Current Medications and Any Known Allergies
Copies of Operation Records and Medical Records from Prior Doctor Visits
Provide Any Available Imaging CDs of X-rays, MRIs, and CT Scans
Missed Appointments / Untimely Cancellations
Missed appointments represent a cost to us, to you and to other patients who could have been seen in the time set aside for you. If you are unable to keep your appointment please give 24 hours notice to avoid being charged. There is a $25 charge for missed or untimely canceled appointments. Excessive abuse of scheduled appointments may result in discharge from the practice. If you arrive later than 30 minutes after your scheduled appointment, you may be asked to reschedule at a later time and date.
Disability or Insurance Forms
There will be a $25 per page charge for completion of medical forms. Payment is due at the time that you pick up the forms. Please allow 7-10 days for the completion of these forms.
Parking
There is covered paid parking or street parking available at our facility.
Get Relief for Your Back Pain