Skip to Content
Work-Life Balance: Family, Patients, & Passion: The MedVets Show
Dr. Sean M. Jones-Quaidoo is a board-certified Dallas spine surgeon joins The MedVets to discuss how he manages time as a doctor. Patients become like family and the team when they work with Dr. Jones-Quaidoo. Listen up as he gives us insight into his personal work-life balance, along with useful information to future patients and colleagues.
Listen on Apple Podcasts: https://podcasts.apple.com/us/podcast/the-medvets-show/id1490947322?i=1000528149750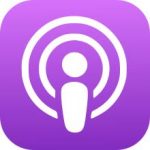 Back to Life
Dallas, TX's Innovative Spine Surgeon
Enjoy the Moments
Dallas, TX's Innovative Spine Surgeon
Functional Living
Dallas, TX's Innovative Spine Surgeon
The Skilled Spine Center Dallas, TX Trusts
Spine Vue is a medical clinic for patients who need a skilled and caring spine center in Dallas, and Frisco, TX for any back or spine pain or discomfort. The orthopaedic specialists at our practice help with a wide variety of back and spinal pain and conditions like degenerative discs, scoliosis, herniated discs, and spinal stenosis. Dr. Jones-Quaidoo has brought relief to countless patients using a broad range of surgical techniques that are cutting-edge and proven effective.
Dr. Jones-Quaidoo utilizes up-to-date medical technology for methods such as minimally invasive surgery, as well as nonsurgical treatments like spinal injections and physical therapy. Dr. Jones-Quaidoo's specialty is in degenerative spine conditions, providing relief for those with osteoarthritis, degenerative disc disease, or slipped or herniated discs. Patients enduring conditions resulting from spinal abnormalities, injury, or trauma also receive medical service with Dr. Jones-Quaidoo's commitment to the best customized care for emotional wellness and total body health.
About Our Orthopaedic Spine Surgeon
Dr. Sean M. Jones-Quaidoo is an orthopaedic spine surgeon who is board-certified and fellowship-trained, specializing in back-related disorders. He attended the University of Maryland to achieve his undergraduate degree in Biological Resources Engineering. From there, he went on to the University of California, Los Angeles, to complete his medical degree. While there, he discovered a passion for orthopaedics and went on to the University of Virginia for residency. He was then accepted at the prestigious Norton Leatherman Spine Center in Louisville, KY for fellowship in spine surgery. Dr. Jones-Quaidoo provides patients with the best treatment options as a back pain specialist in Dallas, and Frisco, TX. His training and experience have made him an adept specialist for any and all back and spine discomforts.
Call for Treatment & Relief
Don't let pain and discomfort in your back and spine persist and ruin your quality of life. Take action and call Spine Vue today for effective treatment and relief in Dallas, and Frisco, and surrounding areas of Texas.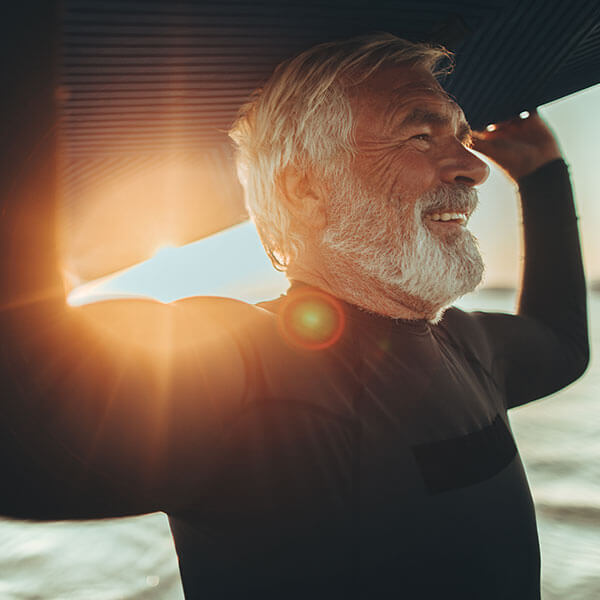 Dallas Location
8440 Walnut Hill Lane, Ste 230 Dallas, TX 75231
Frisco Location
3800 Gaylord Pkwy, Frisco, TX 75034, USA