Skip to Content
Cervical Laminectomy – Relieving Spinal Cord Pressure
Cervical laminectomy is a spine surgery performed to relieve pressure placed on the spinal cord by cervical stenosis and other spinal conditions. The purpose of this surgery is to remove a portion of the lamina, which is the back of the vertebrae. By removing a part of the lamina is well as the spinous process, the spinal canal is enlarged to give the spinal cord more room, thereby eliminating the compression of the nerve roots or spinal cord. The pressure caused by cervical stenosis can cause back pain, pain in the extremities, and weakness or numbness of the extremities.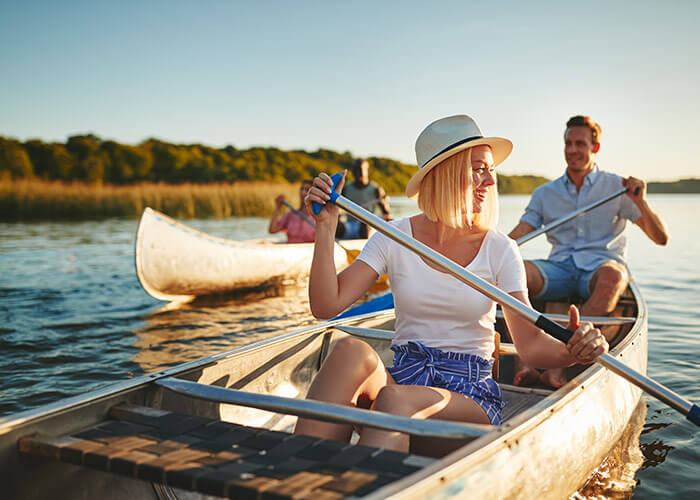 Cervical Laminectomy Procedure Specifics
To being a cervical laminectomy the surgeon will typically make an incision between three and four inches long in the middle of the back of the neck. The surgeon will then move the nearby muscles aside in order to open up the surgical field. He or she will then remove the lamina and spinous process in one piece. With this portion of the lamina gone, the spinal cord is able to float backwards, decompressing the spinal nerves.
Pain Elimination
Cervical laminectomy is designed to stop the progression of a spinal condition. It may also restore spinal cord function and limb function and eliminate pain and numbness in the extremities.
Get Relief for Your Back Pain