Skip to Content
Vertebral Body Replacement
Vertebral Body Replacement – for Serious Spinal Trauma
Spine surgeries have made great gains with minimally invasive procedures over the last few years, however vertebral body replacement unfortunately remains a major and invasive surgery. It should only be considered for patients who have experienced serious spinal trauma, or who have had vertebrae removed due to issues like cancerous tumors.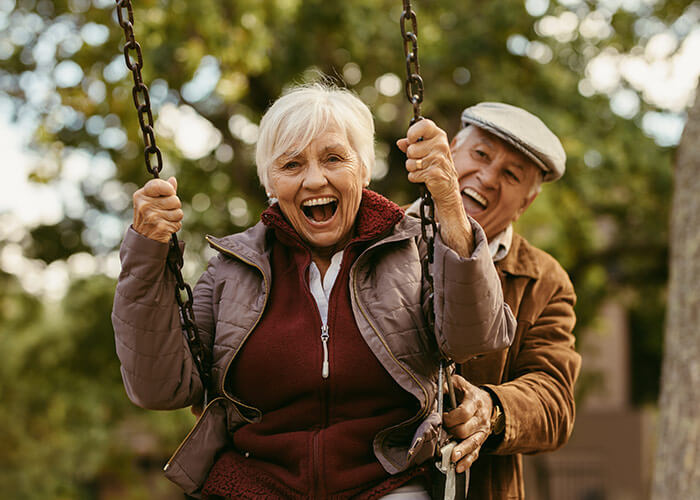 Vertebral Body Replacement Procedure Specifics
In a vertebral body replacement procedure, the surgeon will remove the entire vertebrae. This includes the intervertebral disc. The vertebrae and disc are then replaced with an implant made from either acrylic, ceramic, carbon or metal. The surgeon will also install a bone graft in order to encourage fusion.
A return to regular activity may take upwards of a year for some patients following vertebral body replacement.
Get Relief for Your Back Pain