Skip to Content
Navigated Spine Surgery – for Minimally Invasive Procedures
Navigated Spine Surgery is a specialized form of surgery for which doctors have to specifically train. In navigated spine surgery procedures, image-based technology systems are used to better help the surgeon visualize the surgical field and better place their instruments.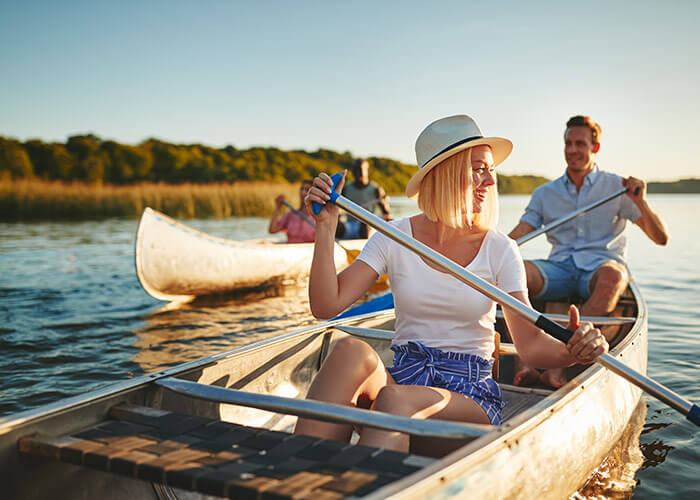 A More Precise Procedure
Navigated Spine Surgery systems like Stryker or Medtronic – both of which Dr. Jones-Quaidoo is trained on – are designed to help make complex and delicate surgical procedures more exact in their results. These systems also help surgeons minimize the incisions as well as the damage to the surrounding muscles and tissue.
Get Relief for Your Back Pain